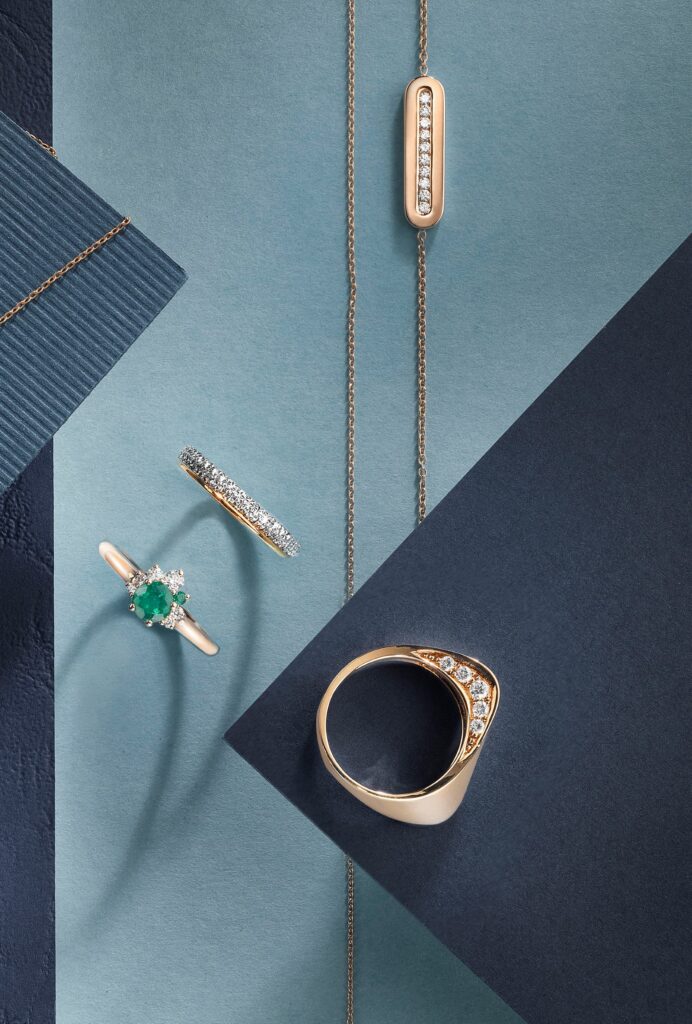 The French thirst for flawless beauty 
Over the centuries, French jewellery has become synonymous with luxury. Its history is indistinguishable from that of Paris and the Place Vendôme, where a fine jeweller became the first to open a store there in 1893, and where some of the most iconic jewels were first created: Cartier's Trinity ring, Boucheron's Quatre ring, Chaumet's tiaras and the Zip necklace by Van Cleef & Arpels. Alongside its legendary Parisian houses, France is also proud of the immense ingenuity at its 2,000 workshops and the jewellery artisans that have helped build its reputation. 
Authentic and precious craftsmanship 
Conventions in the art of French jewellery have shifted over time, just as preferences change in the art world. France has always been able to attract new talent and take many different influences into account to reinvent styles, bring new life to old jewellery, while daring to create fresh combinations and materials. New generation houses have a key role to play in this precious field. Messika excels at perpetuating traditional know-how using gems crafted into edgy, contemporary pieces.  Persée Paris unshackles itself from jewellery conventions and glorifies diamonds from a new and exciting angle. Akillis transforms everyday items into precious artefacts. A stylish man's wrist should never be without a piece of Le Gramme jewellery.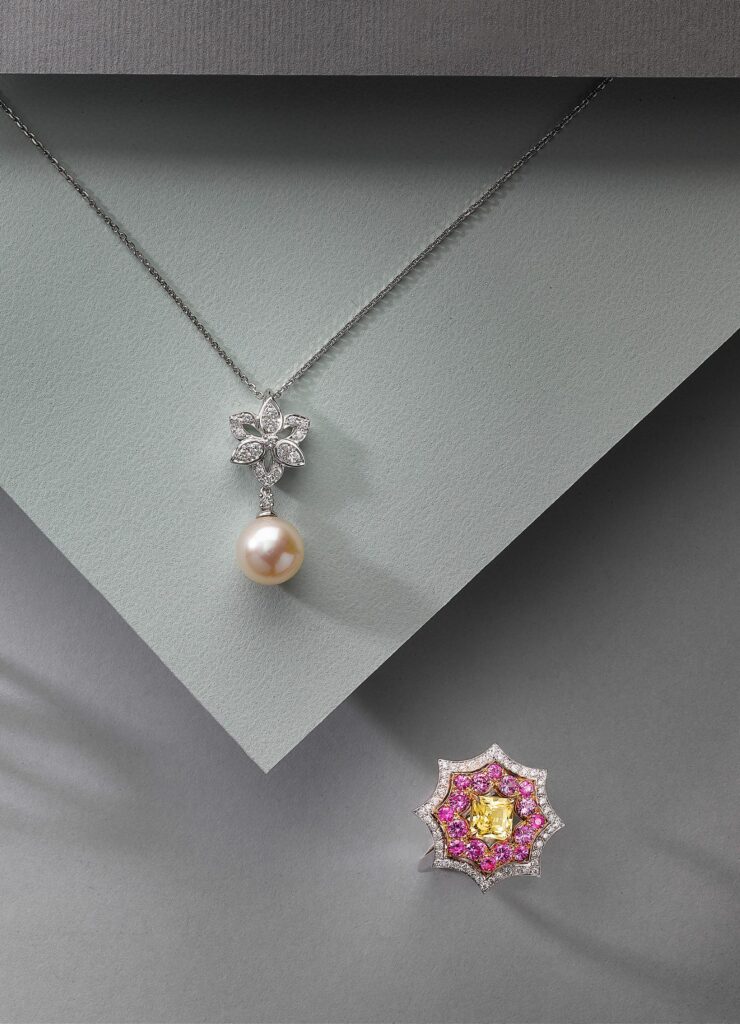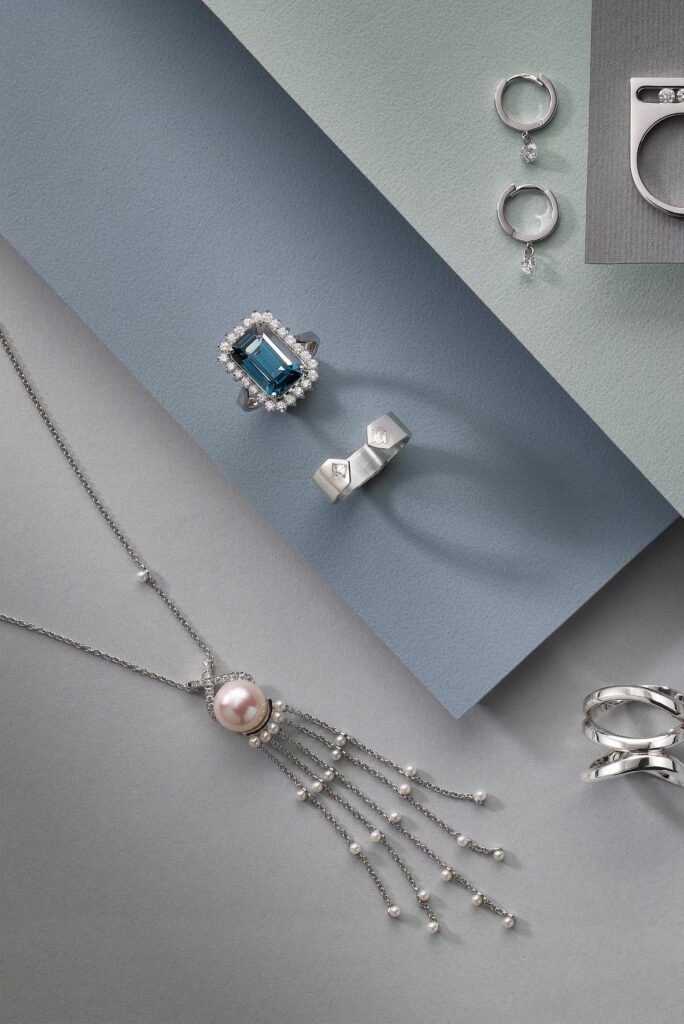 The French thirst for flawless beauty 
The talent of French jewellers is found in how they bring exceptional jewel-making know-how, the infinite creativity of costume jewellery and the effervescence of fashion together with such breathtaking class. Houses that push the envelope with eye-popping designs such as Les Néréïdes, Gas Bijoux and Les Georgettes express their creativity using materials such as crystals, leather and feathers, while family-founded and artisanal workshops focus on inventiveness. 
Inventive, innovative, skilful: the talent of French jewellers sparkles around the world. Their strong artistic sensibility gives rise to unique and eclectic styles that are grounded in exceptional know-how.