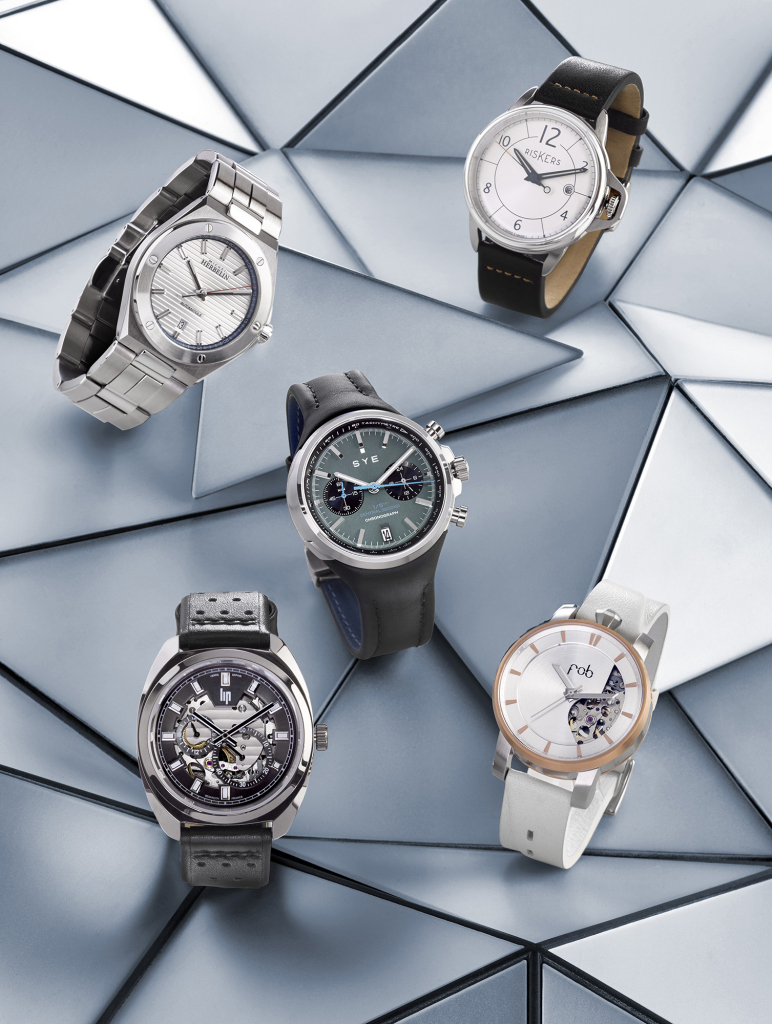 French watchmaking culture
The tradition of creating timepieces in France dates back to the 13th century. Though the first instruments used to measure time were invented and manufactured in Paris, industry experts later developed and expanded their know-how in the Franco-Swiss areas of Jura, Berne, Neuchâtel and Vaud. This part of the world is still home to the best known names on the French timepiece market (Herbelin, Pequignet, Lip, Yema, and so on), which have driven the movement of an exceptional watchmaking culture, bubbling with creativity and energy.
With its historic houses and emerging designers, France can now boast almost a hundred dynamic and inventive timepiece brands. Since 2020, Franco-Swiss craftsmanship of mechanical watchmaking and art mechanics has been on the Unesco Intangible Cultural Heritage list.
Unparalleled creativity
French creativity makes its mark through extraordinary stylistic expression and by transforming time into a precious resource. French watches are a perfect illustration of the highly coveted French art de vivre. Each is, in its own way, an invitation to savour the present moment. Reservoir makes every minute of the essence so that every hour counts. Beaubleu introduces a new way to read the time that invents new points of reference. Trilobe shakes up the traditional vision of watchmaking with a poetic handless approach.
French watchmaking dares to break the rules and brings timekeeping up to date with its endless ingenuity.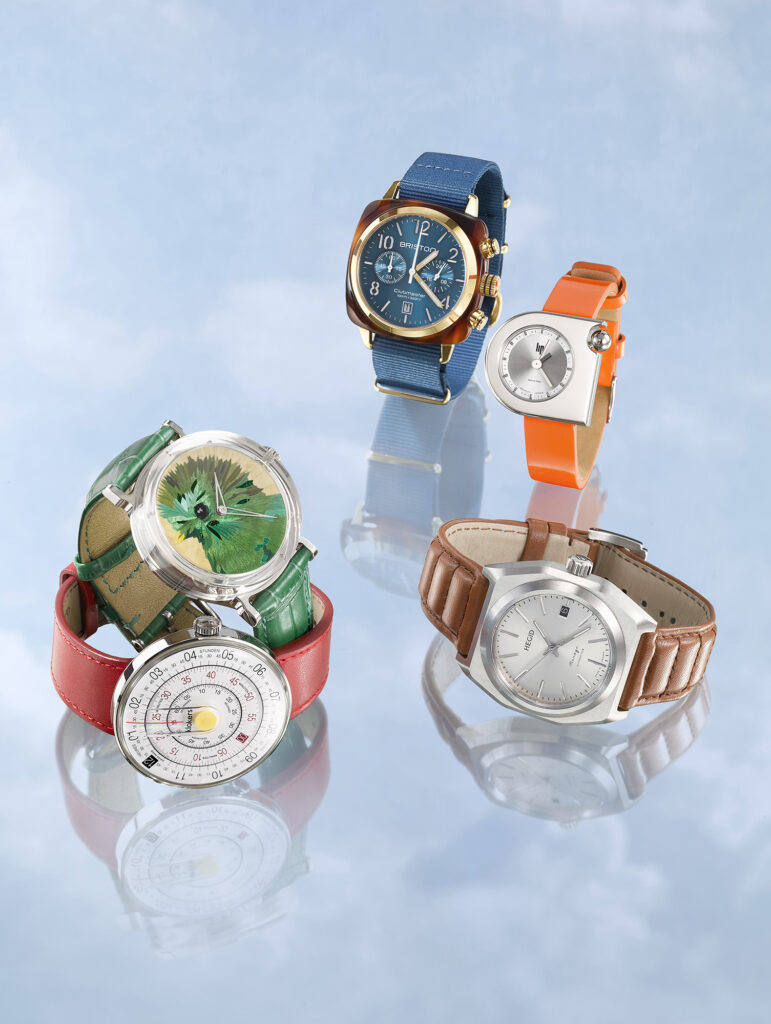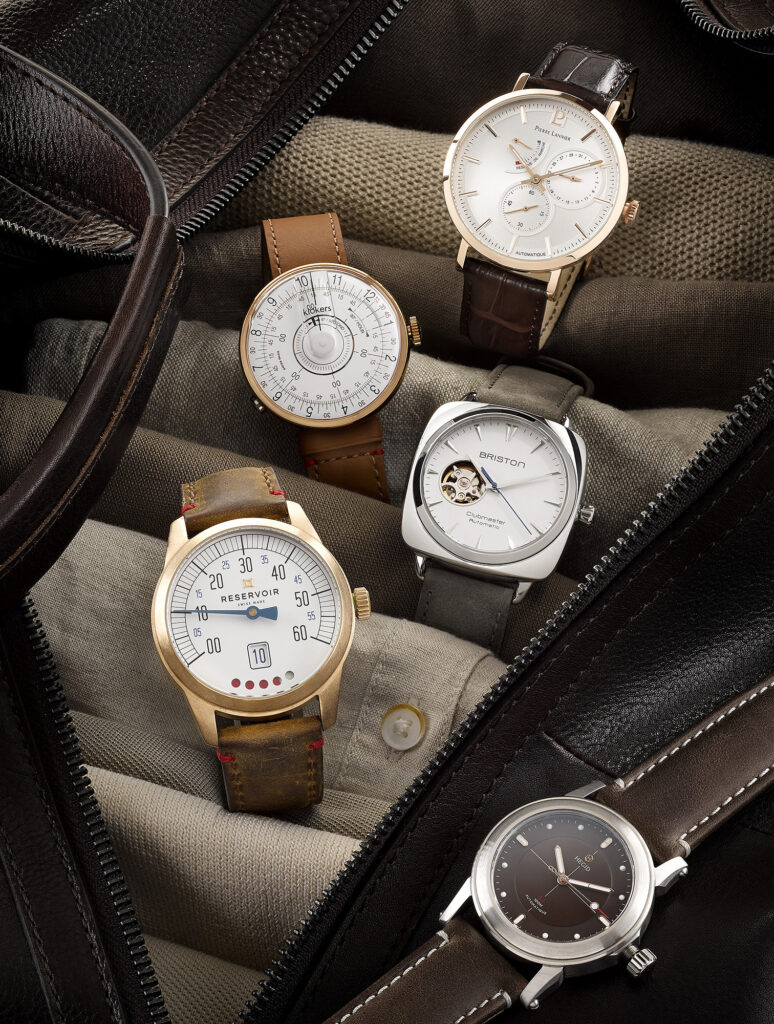 A style for every way of life
Plurality is the defining characteristic of the French watch industry. Alongside models created by legendary brands such as Cartier, Bell&Ross, Hermès and Chanel, a whole spectrum of iconic and innovative watches give everyone the chance to express their own unique personality.
Whether sporty, urban, sophisticated, imaginative, rebellious or vintage, our watches are just like France itself: outward-looking, driven by diversity, and committed to freedom. French watches re incredibly multi-faceted, ranging all the way from affordable to the pinnacle of fine watchmaking. A myriad abundance of timepieces à la française that spread French excellence across the globe.
Driven by inventive spirit and a wave of creative renewal, French watchmaking is set apart by its originality and freethinking.